Honestly… You really can't get any better than the recent Sarah Palin endorsement of Presidential Candidate Donald Trump… These guys, they're just… They funny… If you missed the riveting speech by Palin, please be my guest.
Thanks for the laugh, guys.
You make an awesome T-shirt. He he he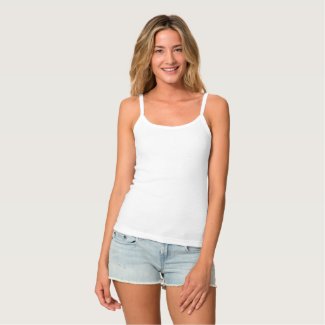 No More Pussyfooting Trump & Palin T-Shirt
by
LilianaBeatrizArt
Get
overnight custom t shirts
on zazzle.